XC8 compiler installer hangs on installation
If you are having a problem with the MICROCHIP XC8 installer hanging on installation under Windows 10 — (see screenshot below):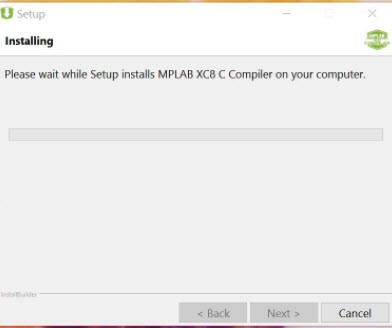 Very easy solution…
Change your screen resolution to 1080p, and TURN OFF all "screen scaling/screen zooming" settings
Reboot your computer (trust me, just do this step)
The installer should work fine now.
when done, change your screen back to whatever settings you previously had it at…
let me know if this works for you.  I spent 2 hours trying to figure this one out.